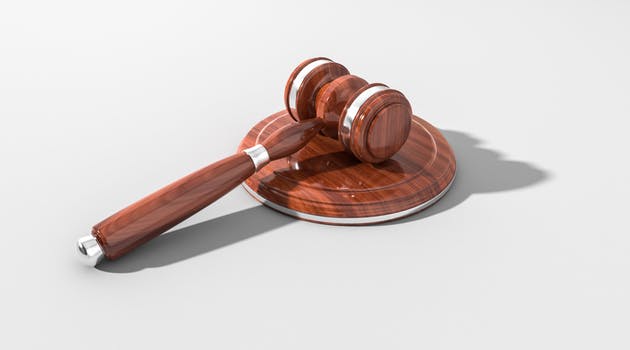 Our staff includes seasoned attorneys who formerly worked for the Public Defender's office and handled complex criminal cases. We handle select cases.
If you have been charged with a crime you need to know what you are facing.  Are you facing misdemeanor or felony charges and what are the potential penalties?
You must decide whether to plead guilty or not guilty, and whether to negotiate a plea bargain or go to trial.
The criminal justice system can be daunting without help. You will be arraigned and will be required to enter a plea, argue for bail and prepare your case. Throughout this process, it is important to have a trial lawyer on your side. Contact us for assistance.
Flexible appointment times. Flexible payment plans. Call/Text 504-571-9582 or Schedule Appointment